The Black Diamond
Wayfinding strategy and information design for the Danish Royal Library on the waterfront in Copenhagen.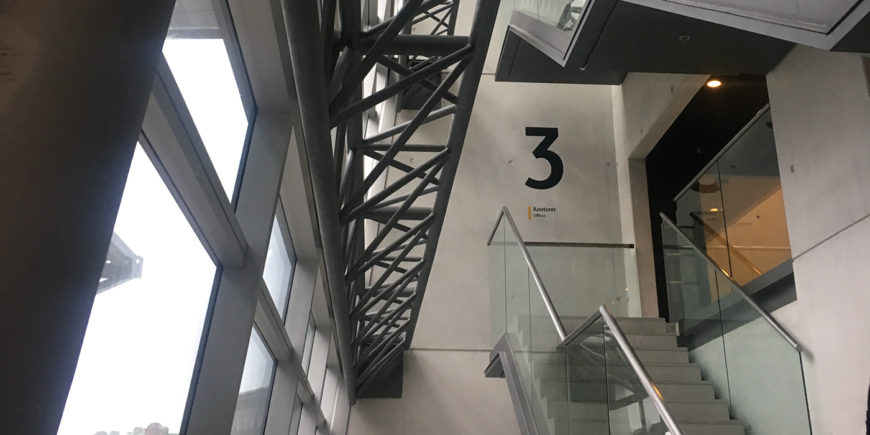 An iconic building
The Black Diamond is the name of the Danish Royal Library located at the harbour in central Copenhagen. The iconic 20.733 m² building, design by Schmidt Hammer Lassen, is shaped like a sculptural monolith – a shrine that holds the library's national cultural heritage.
Triagonal was brought in to make the large space easier to navigate after it had been refurbished to host new functions like the Danish National Archives.
Today building hosts many different functions like the library and archive, study halls, a café, exhibition facilities, conference rooms and a museum shop. With the many facilities, it functions as a public building with many different types of user groups, spanning from tourists, students and researchers to visitors of art exhibitions and conferences.
The right information at the right place
Triagonal assigned to develop and design a new wayfinding systematic making it easier for all visitors to identify their unique destination. Therefore, we developed the wayfinding systematic around selected user groups and created colour codes aimed at each group, thereby allowing them to navigate more easily.
A big part of Triagonal's job was to analyse where people should go to find what they are looking for. As there is restricted access to parts of the building as well as several security installations in place to protect books and artefacts, we had to make sure that all users were well informed about these security measures while also feeling welcome.
Info
Client: The Black Diamond
Location: Copenhagen, Denmark
Project Period: 2018-2019
Want to know more?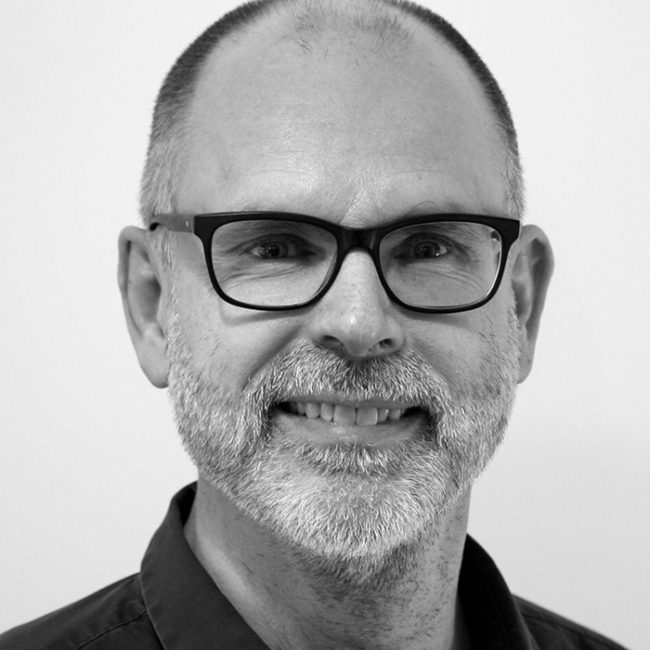 Peter Donner
Director, Health